Help Us Overcome Our Infrastructure Hurdle
The Grand View Christian School Foundation has seen an unprecedented growth in student enrollment over the last four years. We believe that parents are eager to admit their students because of our focus on gospel-centered Christian education and our high-quality sports and fine arts programs.
However, we are finding it difficult to accommodate the needs of our incoming students because of lack of space on our current premises. We require a larger space that can accommodate all our students and help with building their future.
We don't wish to turn away any of our students and believe that your help can let us achieve our goal. With every contribution, you're nurturing the lives of children who will be able to make use of excellent facilities at every step of their development. We request your valuable donation for our new facility that will enable us to accommodate the needs of all the children enrolled at our school. Get in touch with us for more information.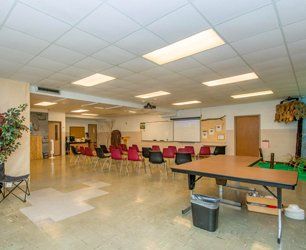 Student Enrollment Rate Since 2014
2014 – 287 students
2015 – 307 students
2016 – 348 students
2017 – 403 students
2018- more than 450 students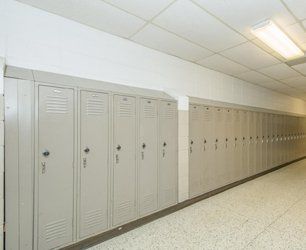 Expenses Required to Establish Our New Facility
Competition gym – $3,000,000
Fine arts auditorium – $1,000,000
Building improvements – $1,000,000
We've already purchased a building for $1,000,000 and upgraded it with the latest technology to benefit our students.